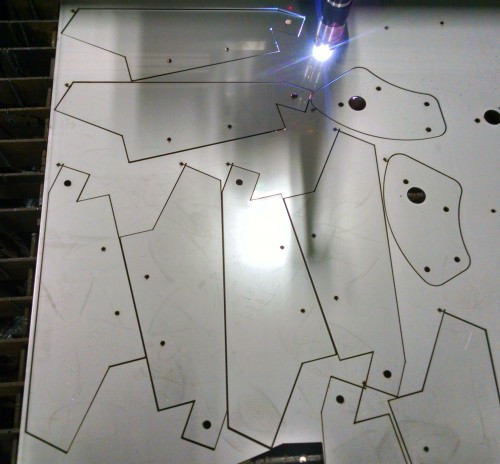 Let our Plate Nesting Software do all the work!
With the latest version of Hypertherm's ProNest software, we are able to provide you with the best possible plate usage. Contact any Pacemaker Sales representative with your drawing files or requirements and we can supply you with a solution that meets your quantity, time frame, quality and budget.
Stair Treads/Grip Strut
We have added more stair tread products to our inventory. We now carry galvanized Grip Strut 12 gauge thick in the following sizes: 1-1/2" tall x 7" wide, 1-1/2" tall x 9-1/2" wide, 1-1/2" tall x 11-3/4" wide, and 2" tall x 11-3/4" wide.
We also have aluminum material in stock at 2" tall x 9-1/2" wide x .080" thick.
Currently, all sizes are stocked in 12 foot lengths, but please call if you require custom cut lengths for your project.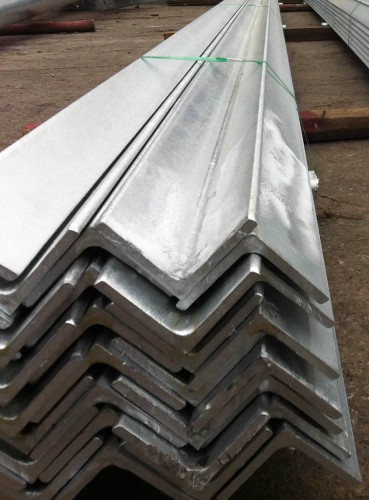 We have added Galvanized Angles & Channels to Stock
Already stocking a strong inventory of galvanized sheet and pipe, we have bolstered our inventory and added galvanized angles and channels.
Angle sizes in stock are: 2x2x1/4, 3x3x1/4, 4x3x1/4, 4x4x1/4, 5x5x3/8, 4x3-1/2x5/16, 5x3-1/2x5/16, 6x3-1/2x5/16, and 6x6x3/8"
Channel sizes in stock are: 4" 5.4#, 5" 6.7#, 6" 8.2#, 8" 11.5#
Custom sizes available upon request. We have partnered with one of the Northeast's premier galvanizers and offer hot dip galvanizing services on all of our HR products.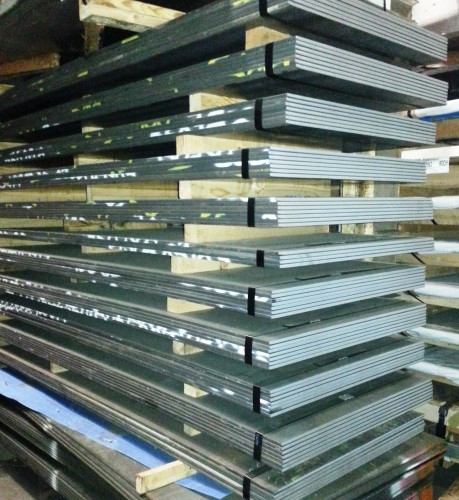 Pacemaker Steel Expands Product Lines!
We have added Abrasion Resistant Plate to our inventory!
We are now stocking AR400 in the following sizes.
1/4" x 48 x 96
1/4" x 48 x 120
3/8" x 48 x 96
3/8" x 48 x 120
1/2" x 48 x 96
1/2" x 48 x 120